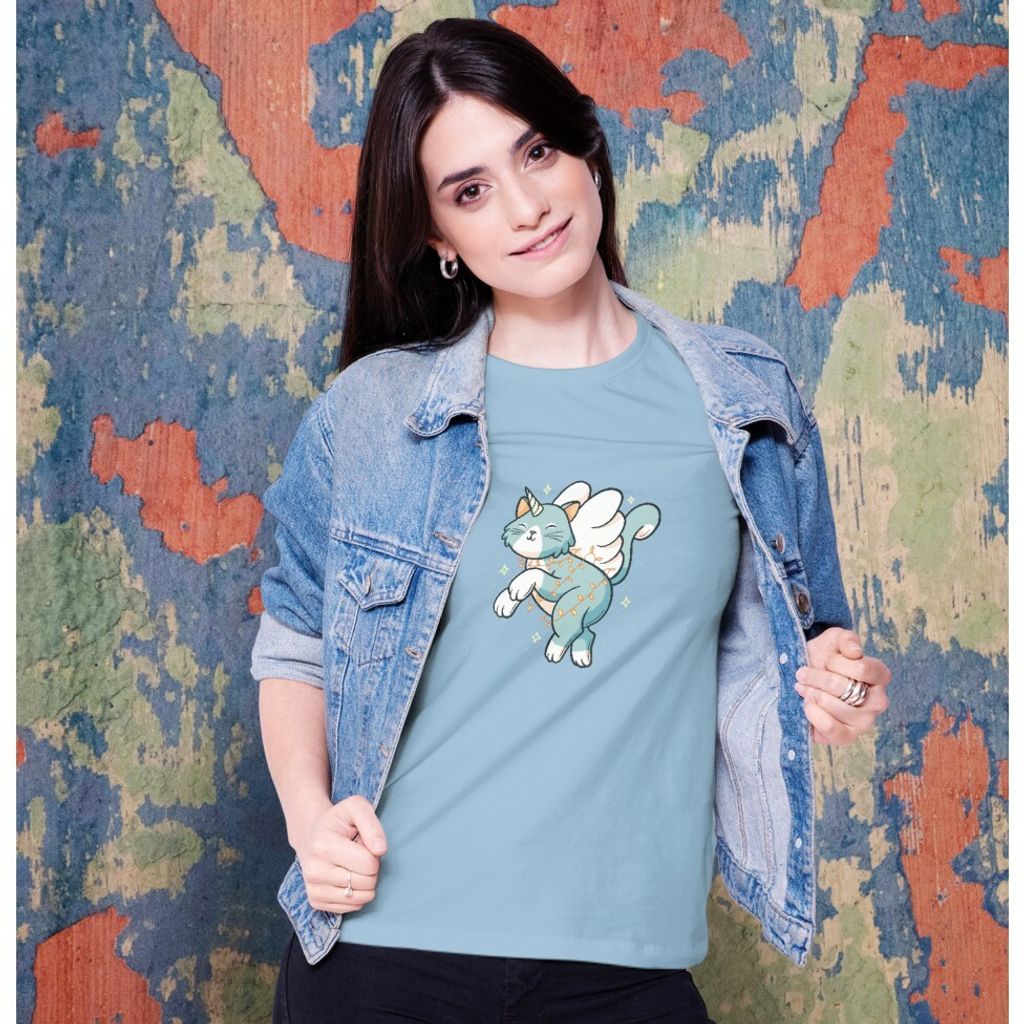 Novelty T-shirt Christmas Cat Microfibre T-shirt
Christmas Cat Design printed on Microfibre material t-shirt.

Microfibre is well known for being lightweight, resilient or resist wrinkling. Microfibre fabric is often used for athletic wear because the microfibre material wicks moisture (sweat) away from the body, keeping the wearer cool and dry. Microfibre is also very elastic, relatively strong and durable.


---